CONNECT AND PROGRESS THROUGH SPACE TECHNOLOGY
We engineer, build, and operate exceptional NanoSats
"EnduroSat is working on next-generation CubeSats"
TechCrunch
Featured Products
All products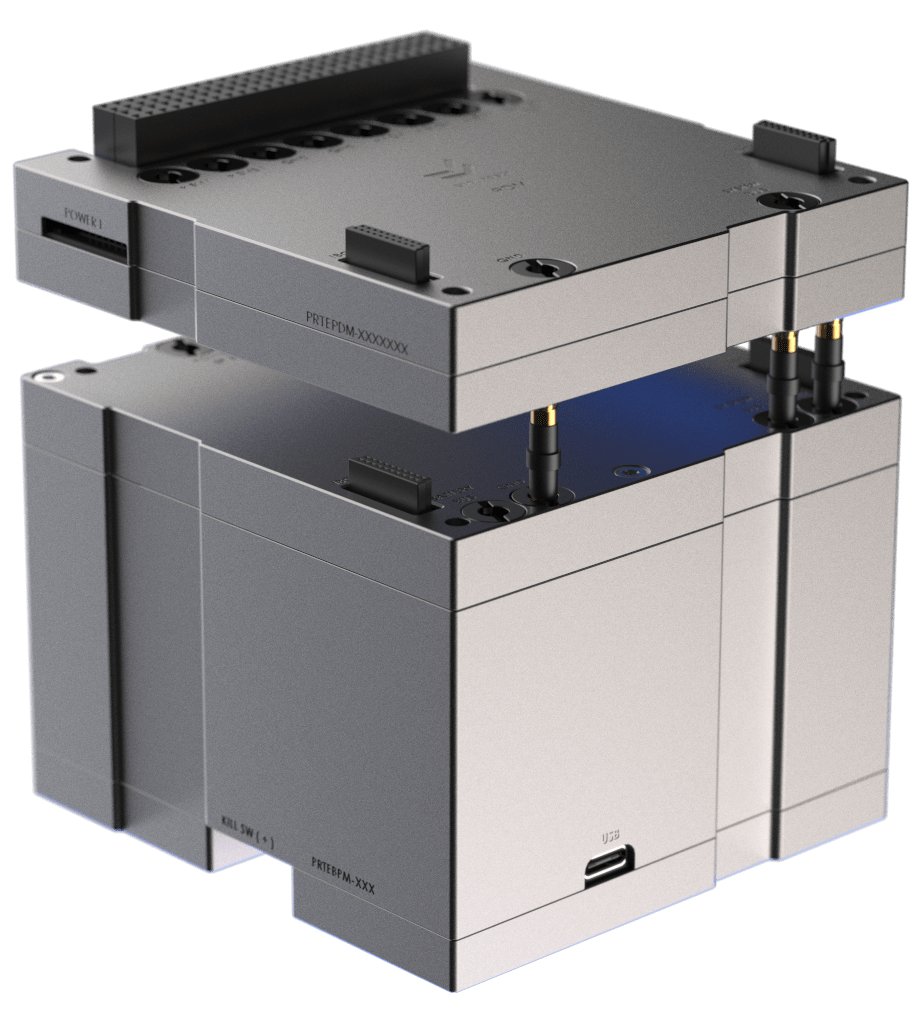 CubeSat
Modules
High-performance CubeSat modules with flight heritage. Compliant with the CubeSat standard. Software-driven approach, resulting in multiple redundancies. Extremely easy to integrate and operate in space.
---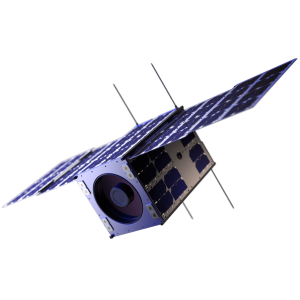 CubeSat
Platforms
State-of-the-art CubeSat platforms. Our software-defined satellites offer unmatched performance and redundancy. EnduroSat provides flight proven buses between 1U & 16U size.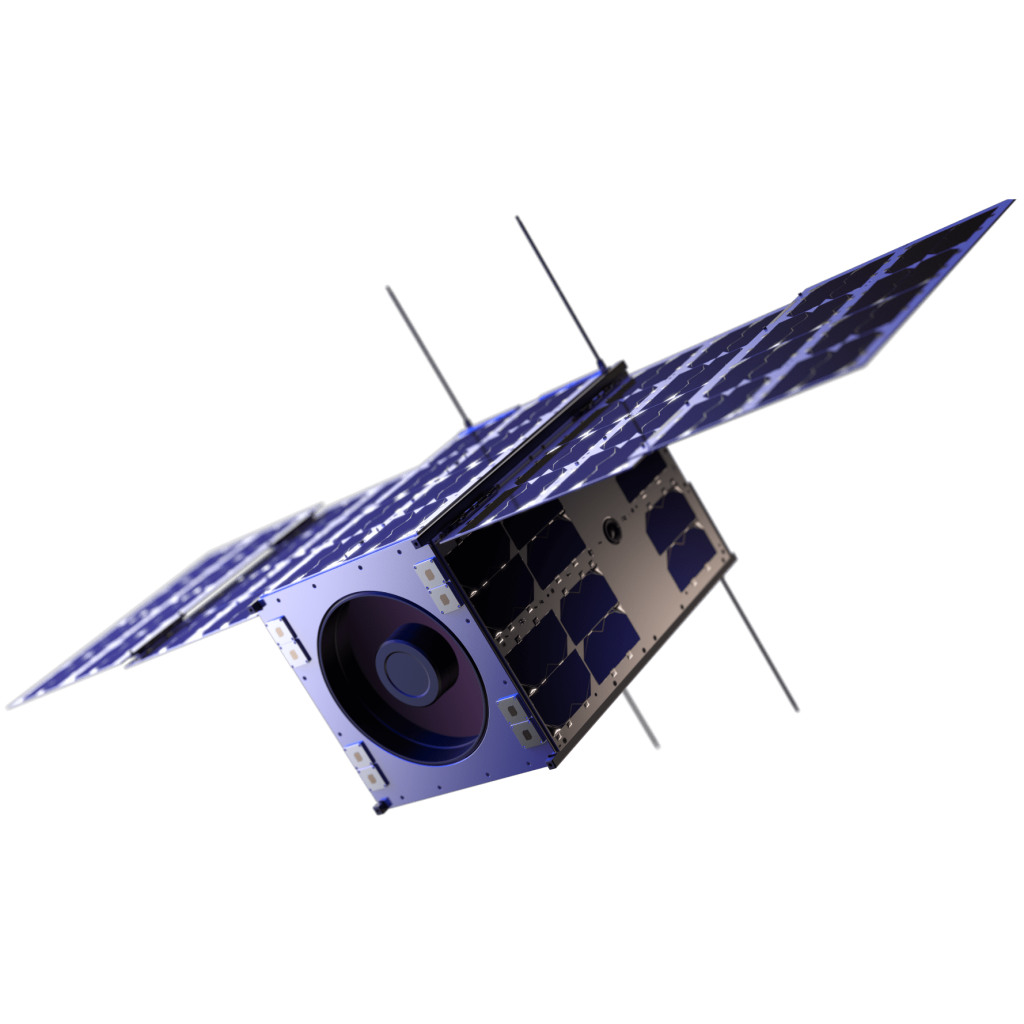 Our Services
Shared Satellite
Service
Space operations redefined!
Select streamlined space service for your payload, including advanced features: Space Cloud and Virtual Machine Applications.
Our software-driven satellite architecture allows us to host multiple payloads simultaneously, resulting in the industry's most affordable data service.
---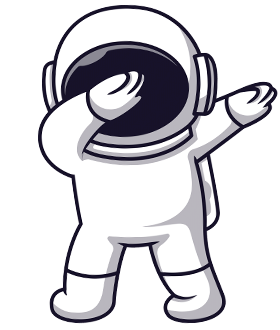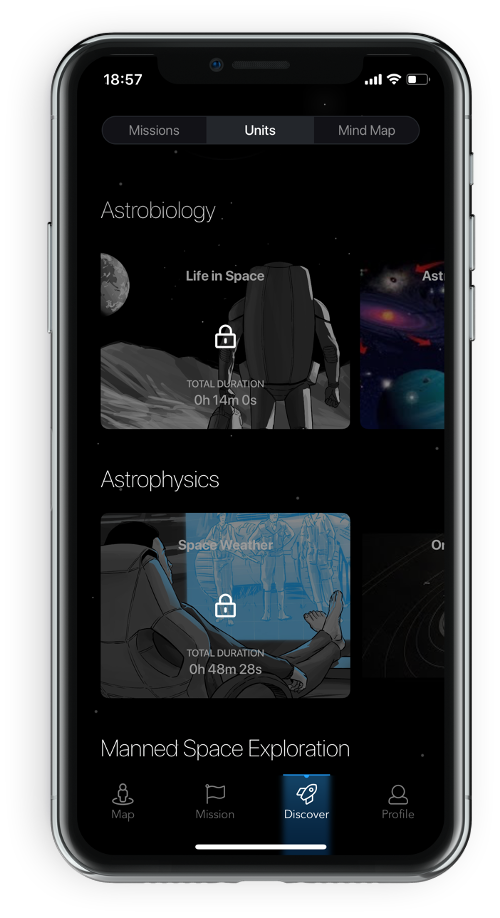 Join the online Space Course
Our Clients
---
Our Partners
From the designs of satellite buses, to ensuring perfection In manufacturing standards, they provide the excellence their customers deserve.
Philipp Biller
Product Manager, Tesat-Spacecom