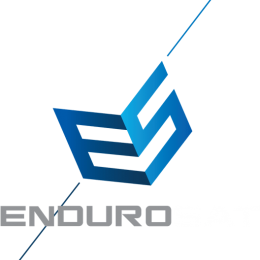 Universally connecting and empowering our world through NanoSats
---
EnduroSat designs, builds and operates class-leading NanoSats for a range of commercial, exploration and science missions. We focus on inter-satellite connectivity and space data applications
---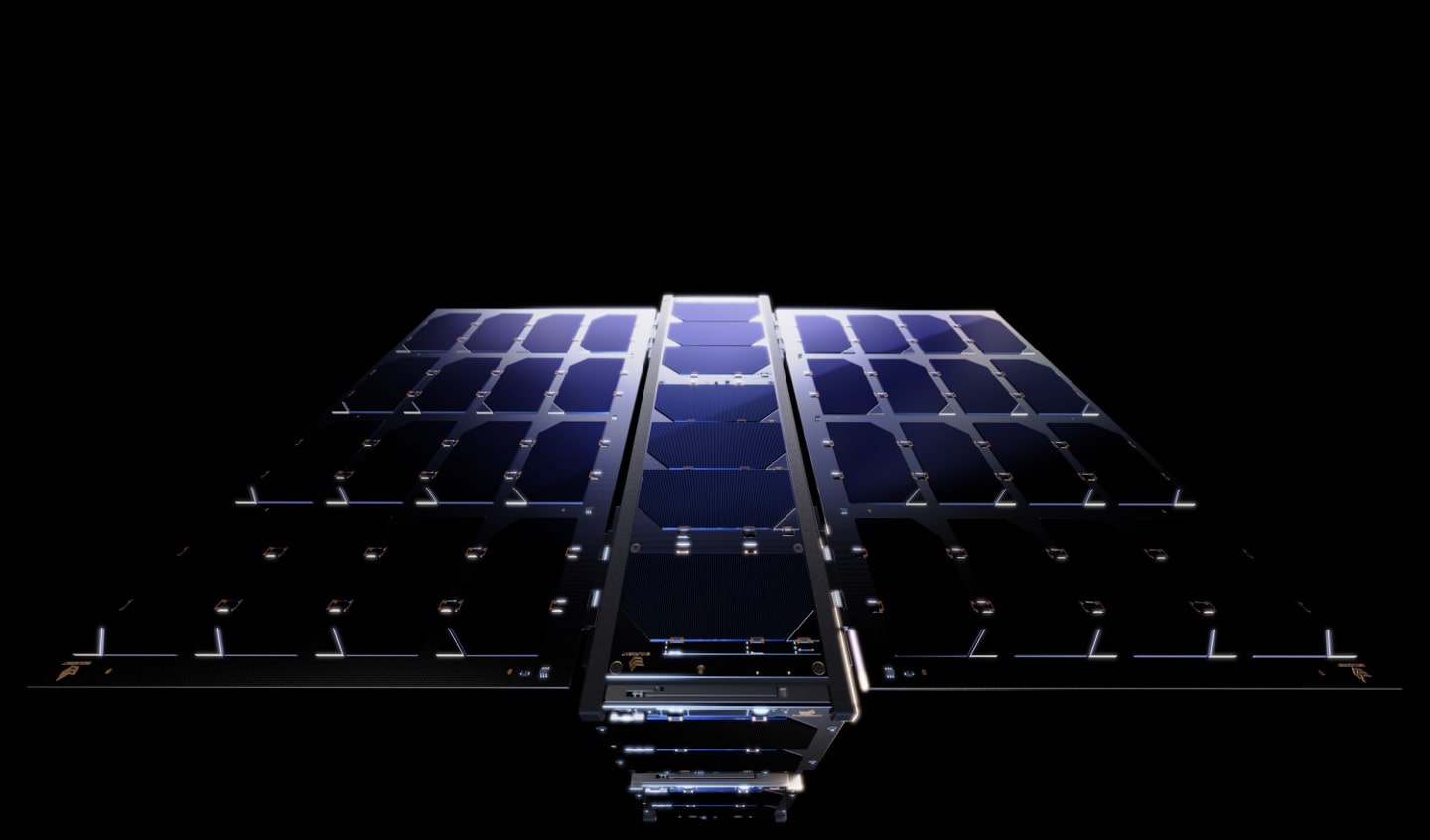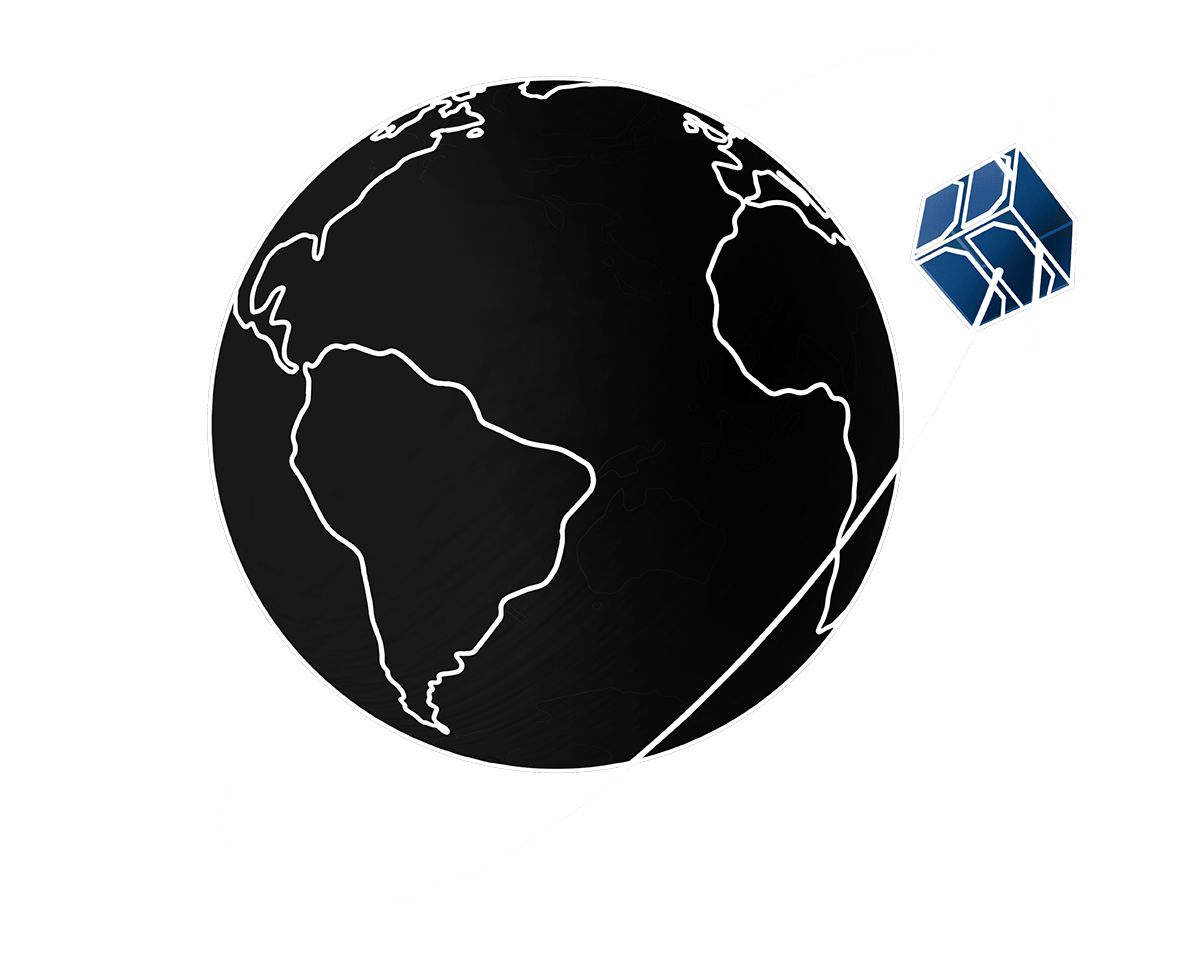 EnduroSat has extensive experience in Mission Analysis & Design for commercial and exploration programs. We provide concrete mission operations plan through meticulous research and simulations based on your mission goals. Get to space faster!
Customers
---
EnduroSat is partnering with industry-leading organizations around the Globe.
We guarantee outstanding quality and reliability.