CONNECT AND PROGRESS THROUGH SPACE TECHNOLOGY
We engineer, build, and operate exceptional NanoSats
"EnduroSat is working on next-generation CubeSats"
TechCrunch
Our Services
Constellation
Service
The fastest way to launch your sensors
Our Constellation service offers the fastest way to launch and operate your NanoSat batch. No more time wasting on satellite supply chain and mission operation complexity.
Save time and resources by creating your own constellation. Designed for visionary and bold decision-makers.
---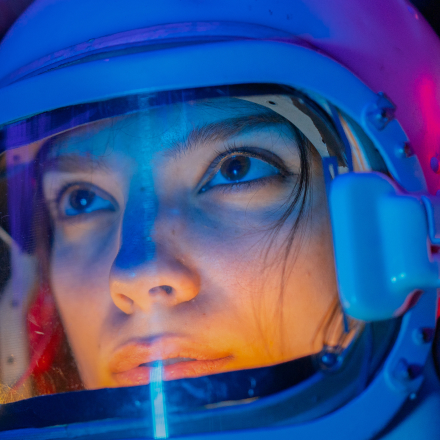 Become a Space Cadet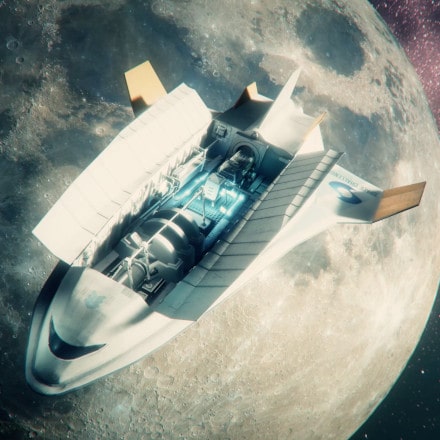 Join the online Space Course
Featured Products
All products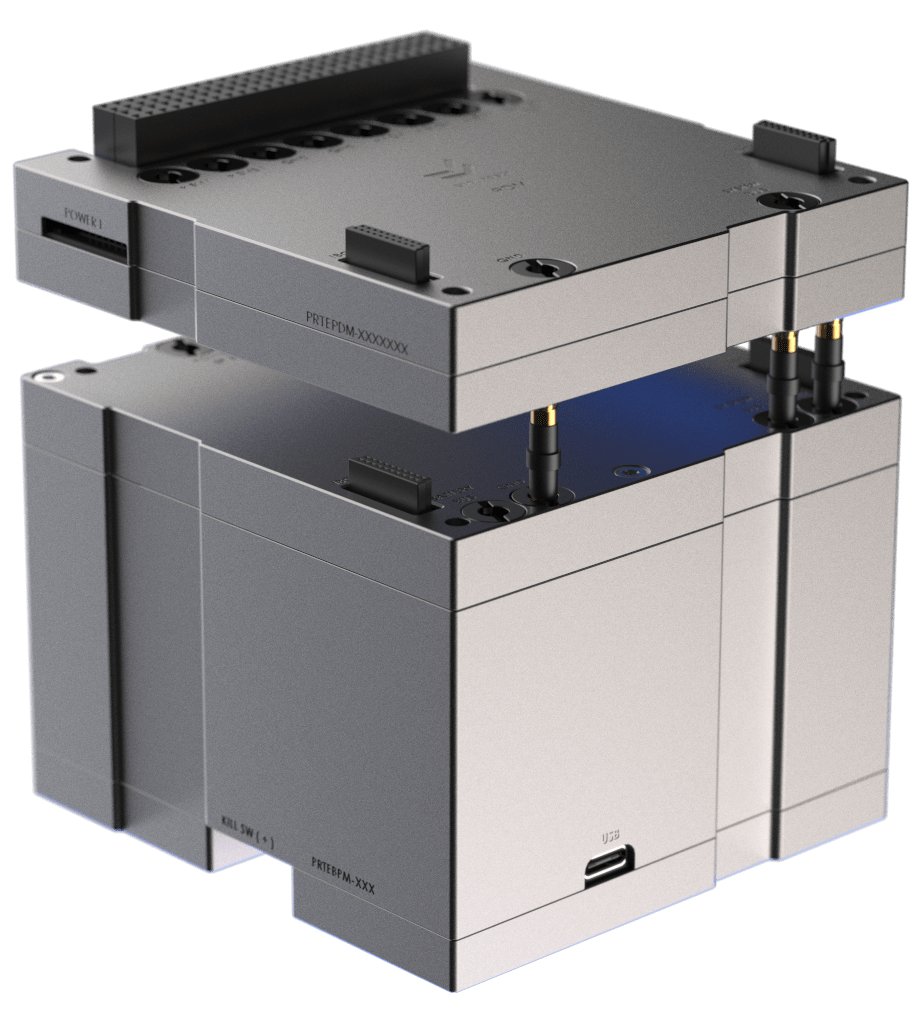 CubeSat
Modules
High-performance CubeSat modules with flight heritage. Compliant with the CubeSat standard. Software-driven approach, resulting in multiple redundancies. Extremely easy to integrate and operate in space.
---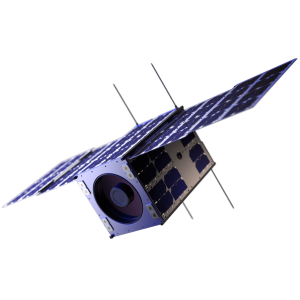 CubeSat
Platforms
State-of-the-art CubeSat platforms. Our software-defined satellites offer unmatched performance and redundancy. EnduroSat provides flight proven buses between 1U & 16U size.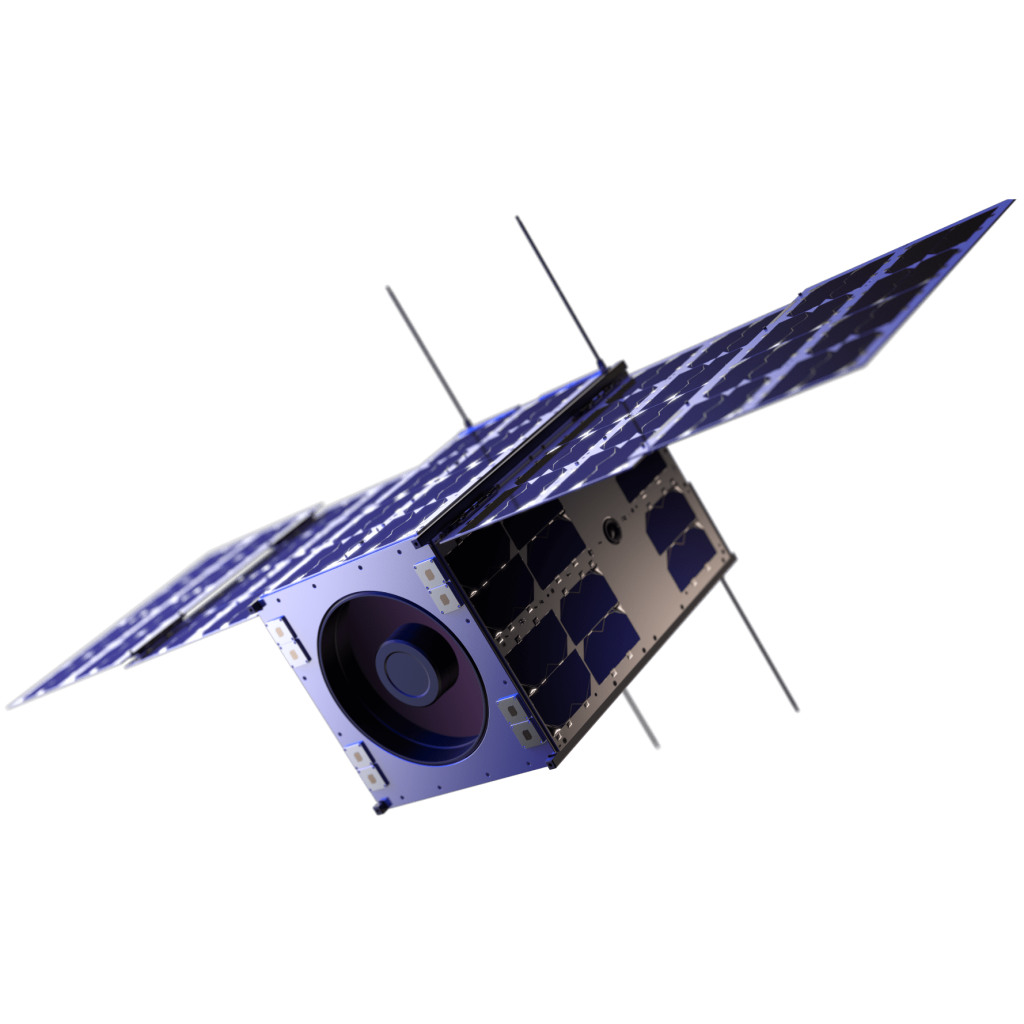 Our Clients
---
Our Partners
From the designs of satellite buses, to ensuring perfection In manufacturing standards, they provide the excellence their customers deserve.
Philipp Biller
Product Manager, Tesat-Spacecom