Congratulations to the Space Challenges Class of 2023! Keep pushing the boundaries of the impossible! We are proud of you!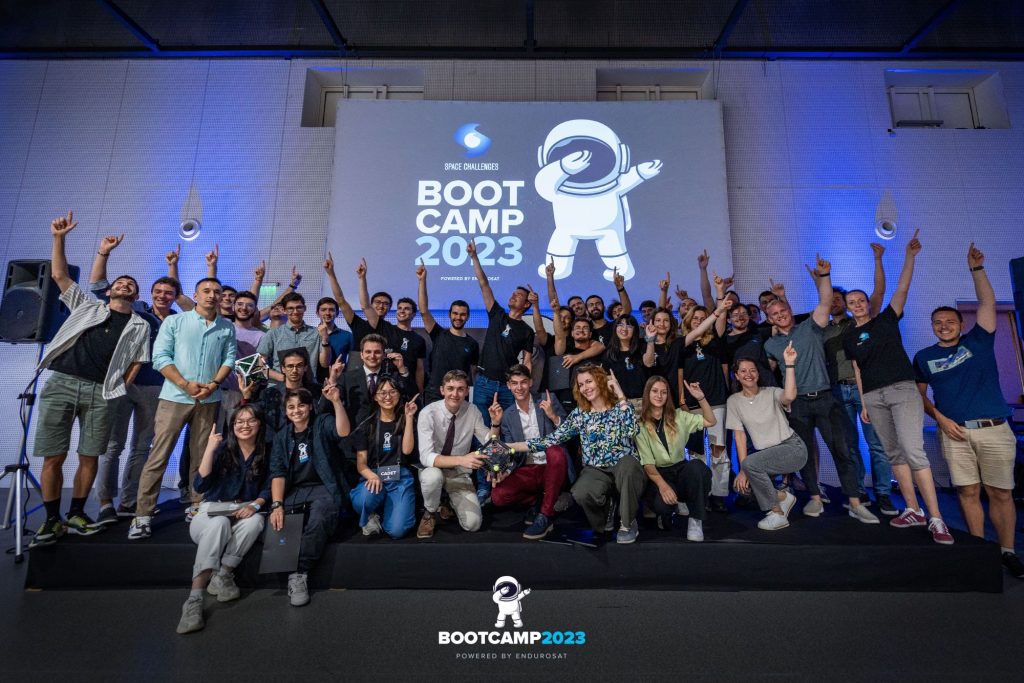 Big THANK YOU to the 35+ leading experts from all around the globe who joined us in delivering a practice-oriented curriculum on space sciences and engineering, hardware design, orbital mechanics, satellite systems, space sustainability, AI, economics of the space sector, space entrepreneurship, and more.
We are honored to have you onboard!
Space Challenges has been developing the next generation of space scientists, and technologists for more than a decade. And we are continuing!
The applications for 2024 will be opened in November!
Stay tuned!