EnduroSat, headquartered in Luxembourg and with main R&D operations in Bulgaria, has raised a 10m USD Series A, led by the EU investment firm CEECAT Capital, focused on the high growth markets of CEE Europe. Existing investors like the German Seed fund Freigeist Capital also joined the round.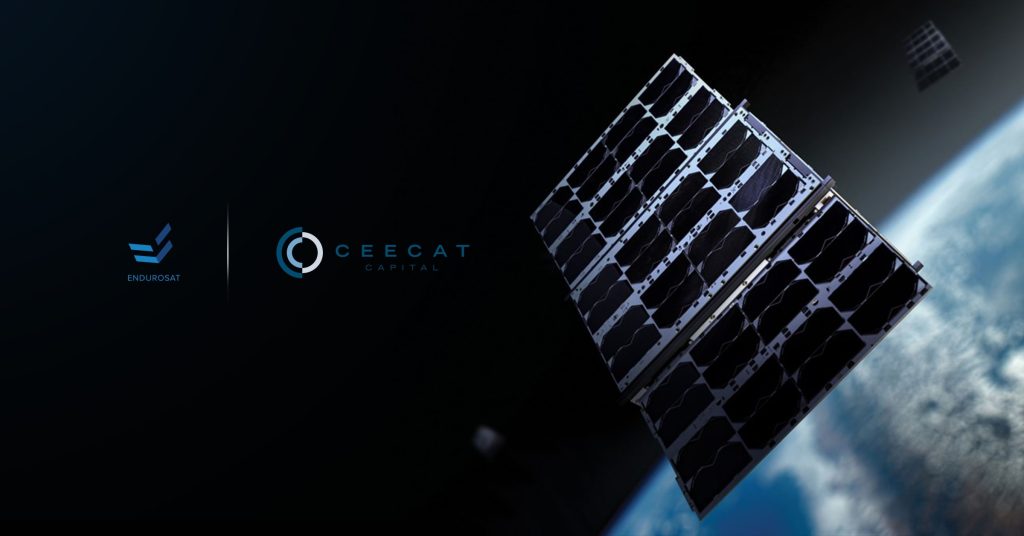 EnduroSat is on a mission to transform the complex satellite industry into a streamlined data service, enabling instant access and transactions with space data on the cloud from hundreds of sensors in orbit. 
With unique satellite technology and own Satellite as a Service, we enable easy access to Space Data without the usual legal, technical or logistical challenges.
Our team has successfully supported more than 210 customers, multiple missions, and delivered over 2500 satellite modules flying in orbit onboard customers' satellites, since our market debut in 2018. Within the next 3 years, the plan is to support tens of new space customers to orbit, with the next 5 missions already fully committed.  
The investment will enable us to scale our operations and address a wider satellite market, including constellation as a service, as well as further improve our satellite tech. 
With our new offices located in Luxembourg, Berlin, Toulouse, Naples and Delaware, we plan to further scale our team beyond the current 130 top-tier professionals.
We have opened a new Space Center in Sofia with 3,200m2 of office space and 700m2 of cutting-edge labs for Space testing, assembly and qualification. 
Q1 2023 marks a record quarter for EnduroSat. With 6 consecutive years of growth exceeding 200% YtoY, we are significantly growing our customer base in the US and EU and rapidly moving closer to our goal of ensuring affordable access to space data. 
We are excited to be partnering with Raycho and EnduroSat on their journey to be a global leader in this new chapter of the growth of the space industry. EnduroSat is emerging as a leading player in the fast-growing small satellite market, building on the untapped talent pool of highly skilled and educated scientists and engineers in Bulgaria. What Raycho has achieved to date is truly world-class and we share his vision and excitement about the future of space, its benefits to humanity, and EnduroSat's potential to drive this change and emerge as a leader in the industry. We plan to work with Raycho to accelerate the company's global growth and help him achieve the vision he had when he started this journey 10 years ago.
Anthony Stalker, CEECAT Capital, Partner
I am truly excited to welcome the CEECAT Capital team onboard. They have demonstrated a true work ethic, understanding, and enthusiasm for what we are trying to build and an amazing experience to help us get to the next level. Working together, we will continue to pursue our vision – Space can be universally accessible. Scaling has never been easy and having the right partners marks the biggest difference. I cannot wait to see the next steps of our development
Raycho Raychev, EnduroSat Founder & CEO