We did it!
The 13th edition of EnduroSat`s Space Challenges Program brought together in Bulgaria 30 students from 11 countries to participate in a 1-month extensive Bootcamp for space sciences, engineering, and technology.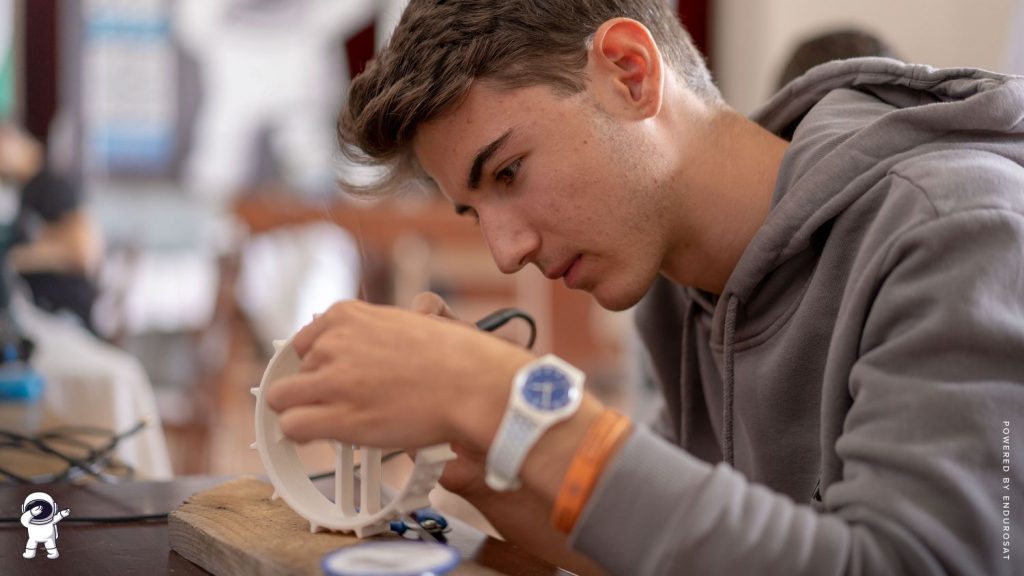 In the village of Gela, Rhodope Mountains, we proudly hosted leading experts from space agencies, universities, and space companies who shared their expertise and vision with our space cadets.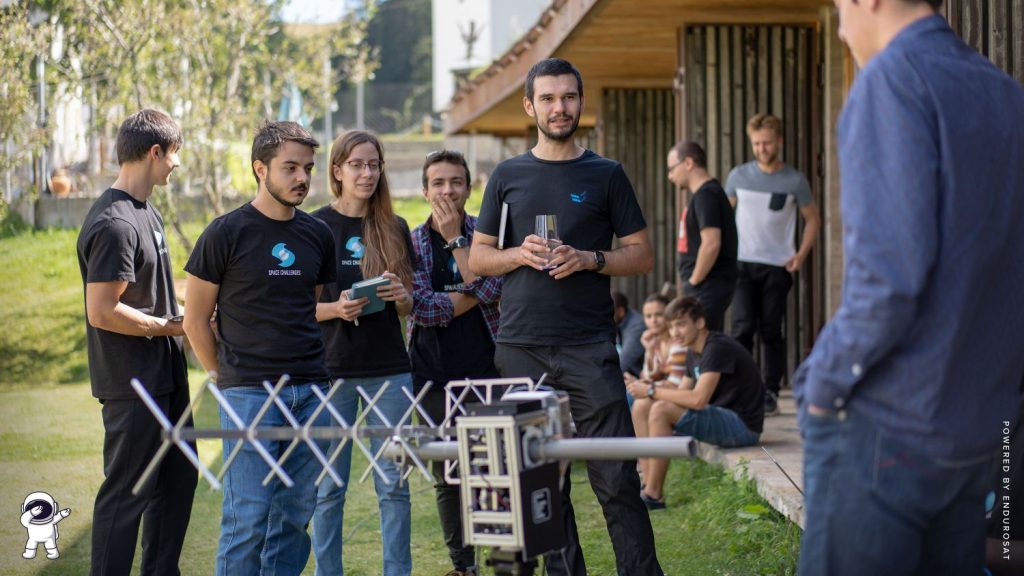 The curriculum included workshops and lectures on Space Systems Engineering, Space Science and Exploration, Orbital Mechanics, Astrophysics, Space Entrepreneurship, Hardware Design, Propulsion Technology, Mechanical design for 3D Printing, Scientific Computing, Space Law, and Regulations, and more.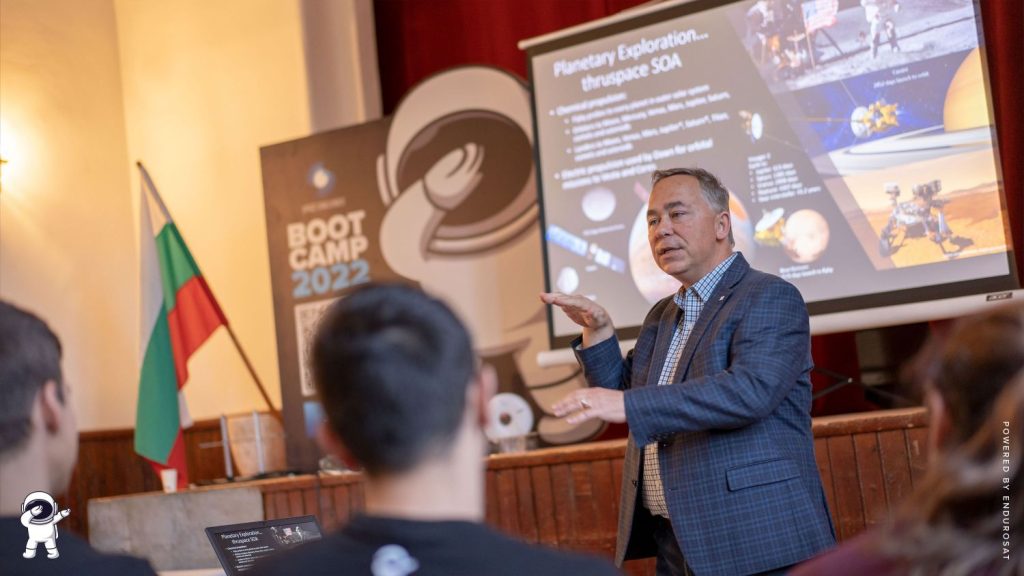 Our space cadets successfully designed and build two Moon rovers, coded onboard #Platform1, one of EnduroSat`s software-defined NanoSats, and build two Satellite Ground Stations.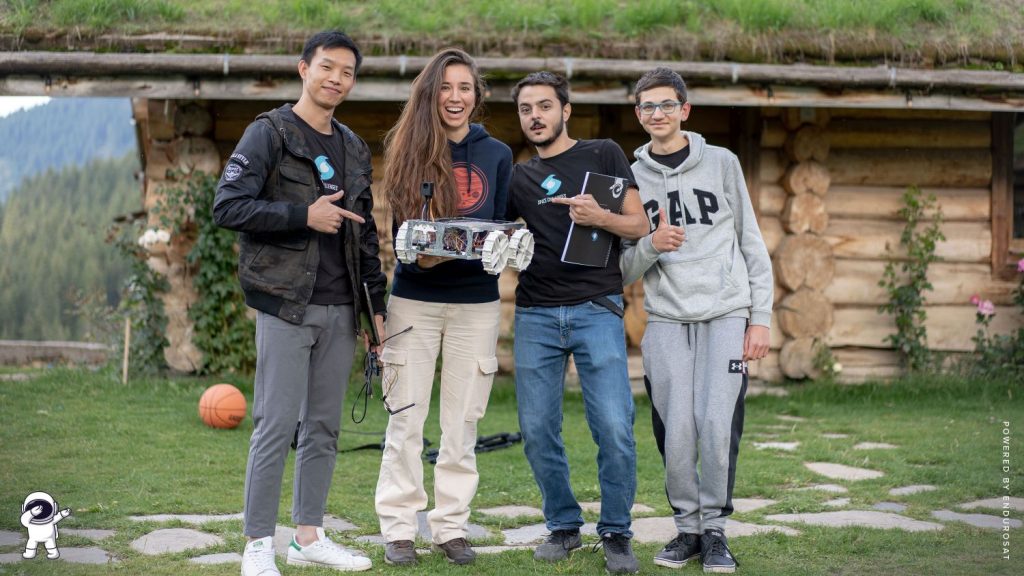 Shoutout to Class of 2022, we are proud of our graduates!
BIG thank you to all our lecturers, we are proud to have you onboard!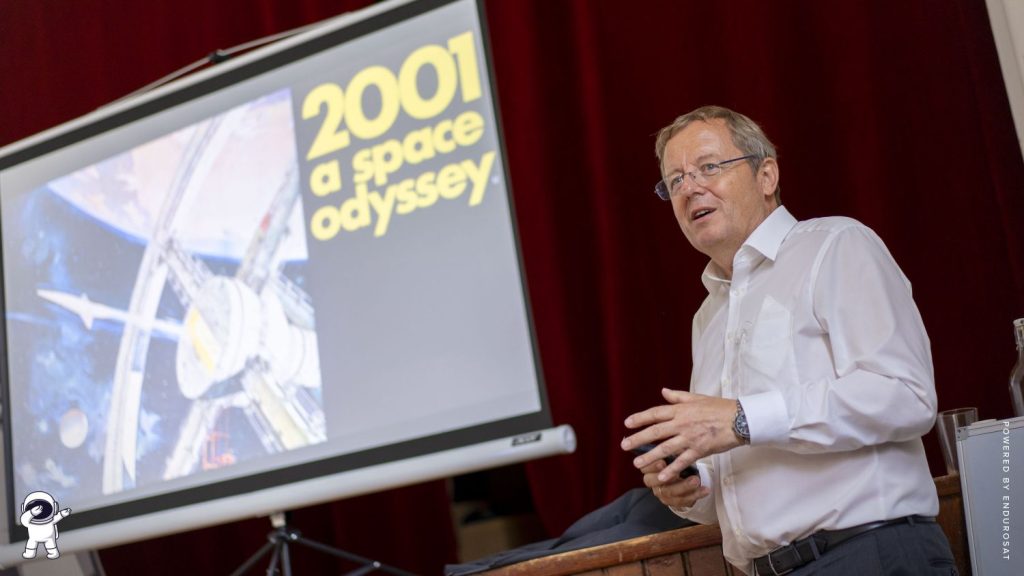 Kudos to team EnduroSat who made Space Challenges Program possible!
Space education is the way forward!
Ad Astra!