Space Data Gateway
SPACE DATA GATEWAY (SDG) introduces disruptive new services which will enable up to 10x more data per NanoSat mission in LEO at a fraction of the cost.
---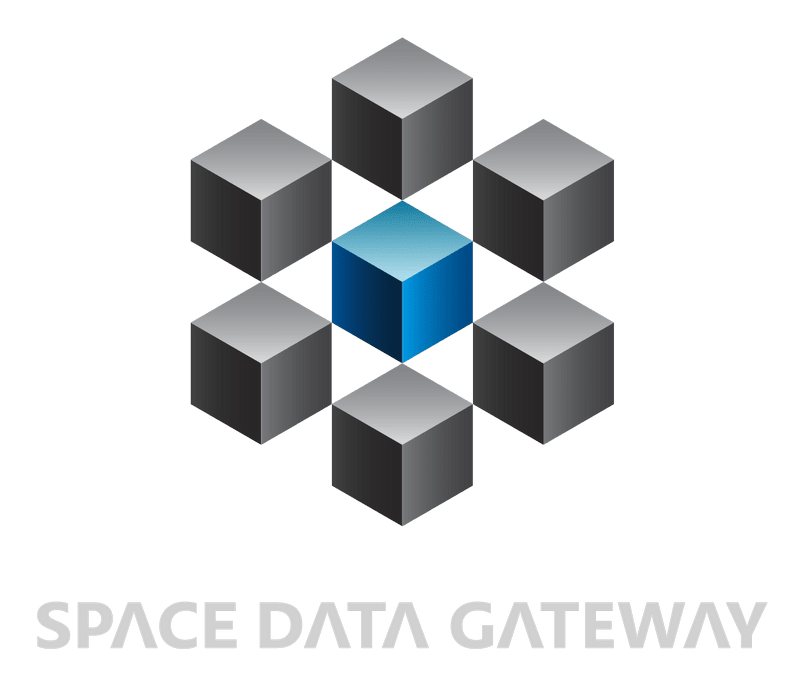 Open up opportunities for companies in a number of sectors relying on space data – e.g. smart cities, agriculture, maritime transport, logistics, as well as space research and education.
—
Enable customers to switch completely from traditional Ground Segment solutions to in-space live-time connectivity.
—
Offer on-demand data service, direct access through AWS, ready-to-use data applications and 24/7 support.
—
Launch in-space data relay service, accessible via Amazon Web Services.
Main Objectives
1 Introduce a next-generation NanoSatellite communication service, based on interconnected NanoSats
2 Optimize satellite operations in LEO – lower overall satellite operations costs and the technical complexity per mission
3 Increase substantially the satellite data stream from LEO by optimization of satellite operations and enable reduction in latency and significantly more data per NanoSat mission
4 Create a common standard for in-space communication between NanoSats in LEO
Main Benefits
EVER-GROWING CONNECTIVITY
Space Data Gateway is bringing a new generation of innovative inter-sat capability to the market. That will guarantee commercial and academic customers an unprecedented connectivity to their payload or satellite data, increasing with each new customer.
ON-DEMAND SPACE DATA
Space Data Gateway will enable customers to switch completely from traditional Ground segment solutions to on-demand downlink, command & control.
SIMPLE SPACE DATA ACCESS
The platform will provide customers with the most simplified and user-friendly space data service on the market. The raw data will be available on demand via Amazon Web Services (AWS) and EnduroSat-provided API while critical analytics will be fetched to user mobile phone or tablet.
Beta Tester Program
Subscribe to our Beta Tester Program
Help us shape and verify our service so that we can make it better for you!