Advanced Operations
SpaceOps
Centralized Hub for Streamlined Satellite Operations
---
Request a demo
ADVANCED
OPERATIONS
---
Fast & easy data access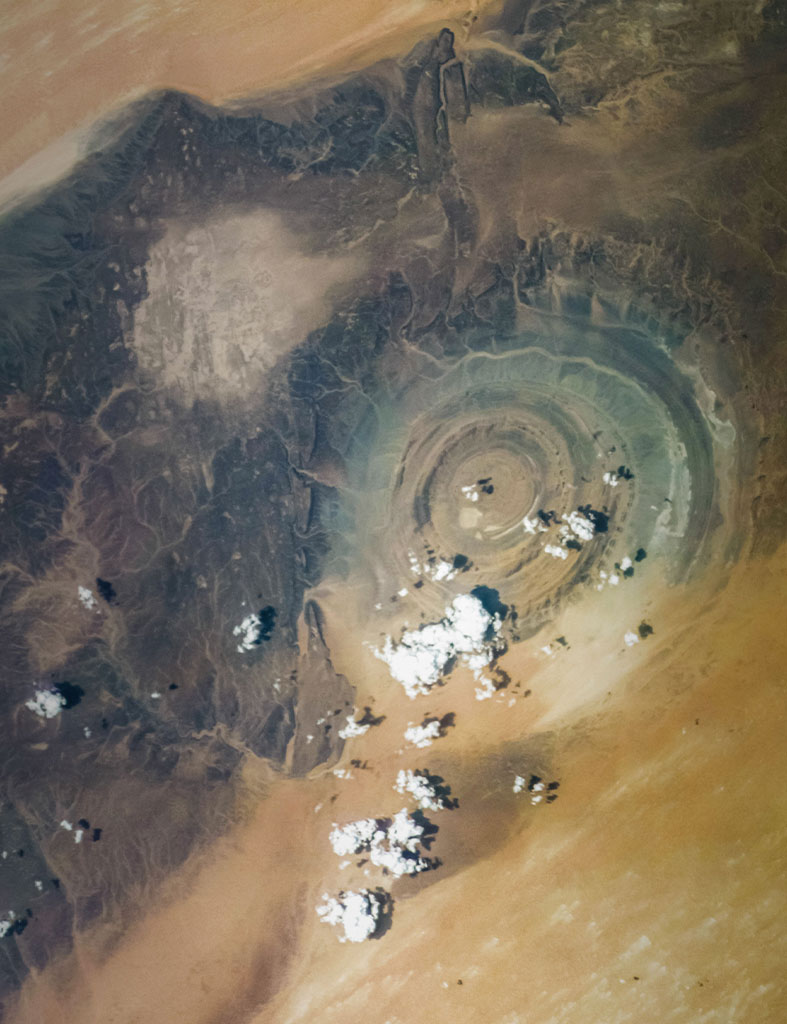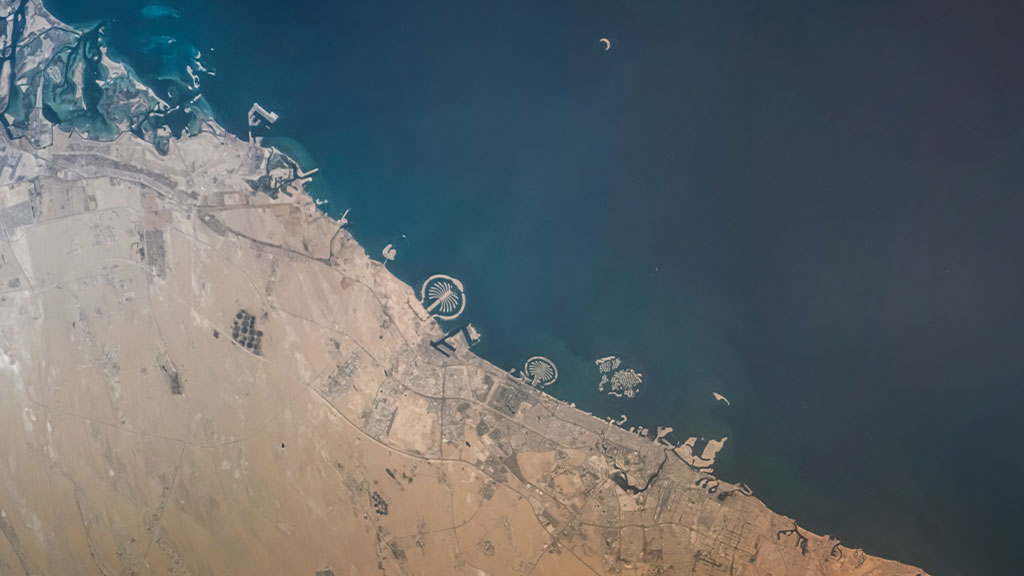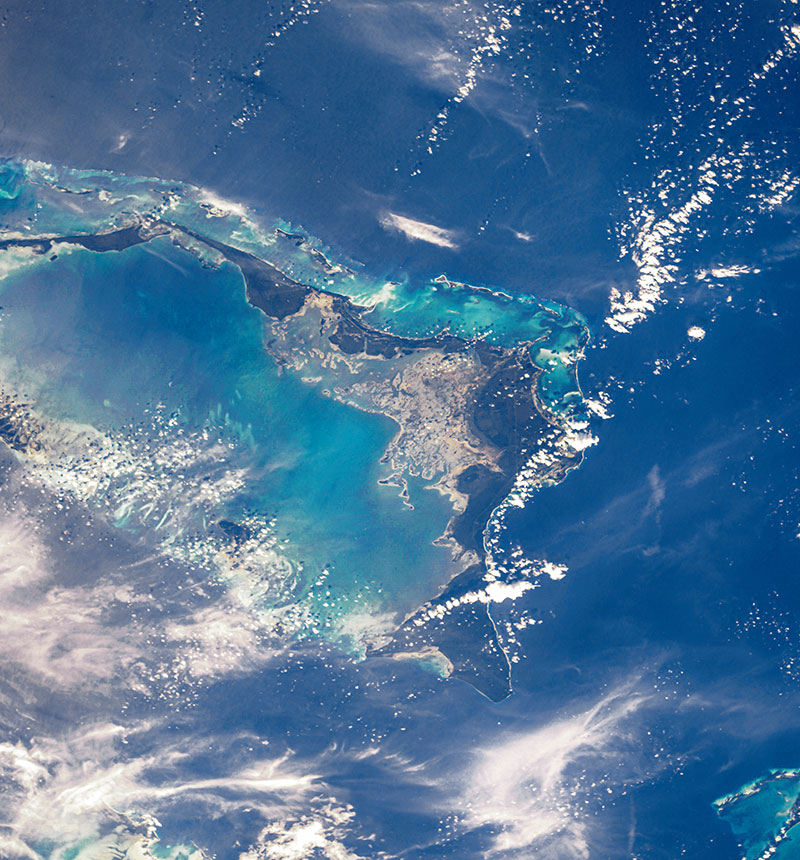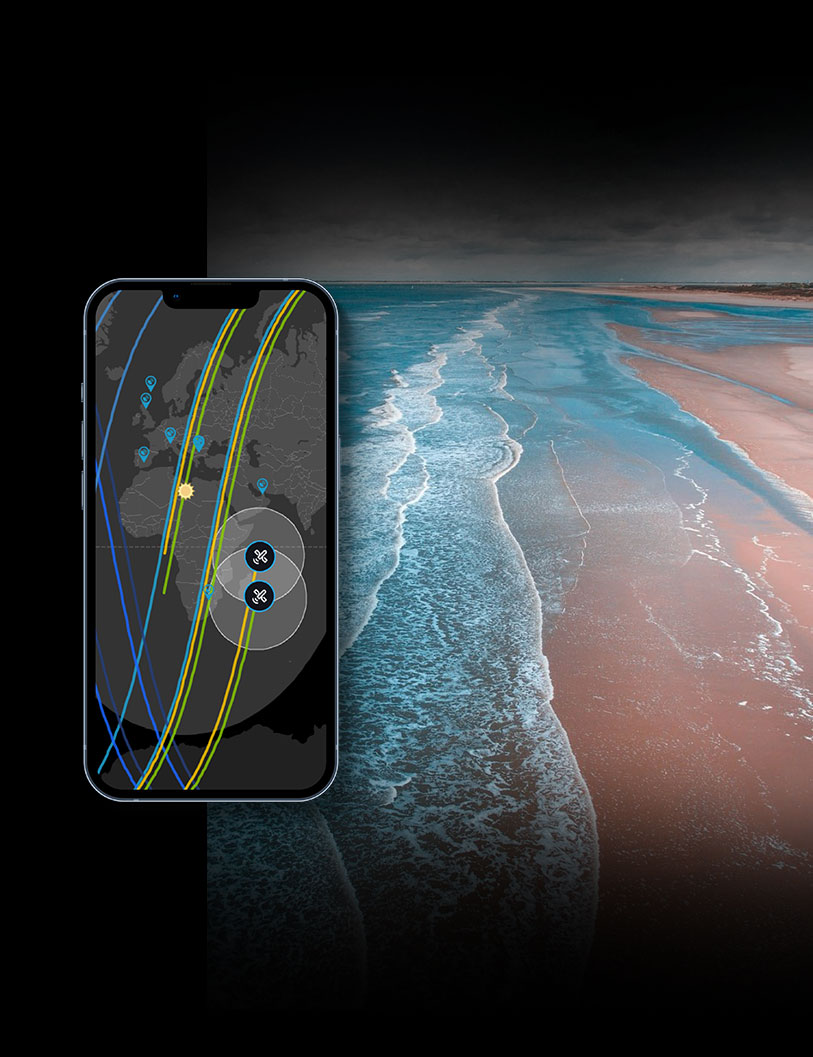 Available everywhere, any time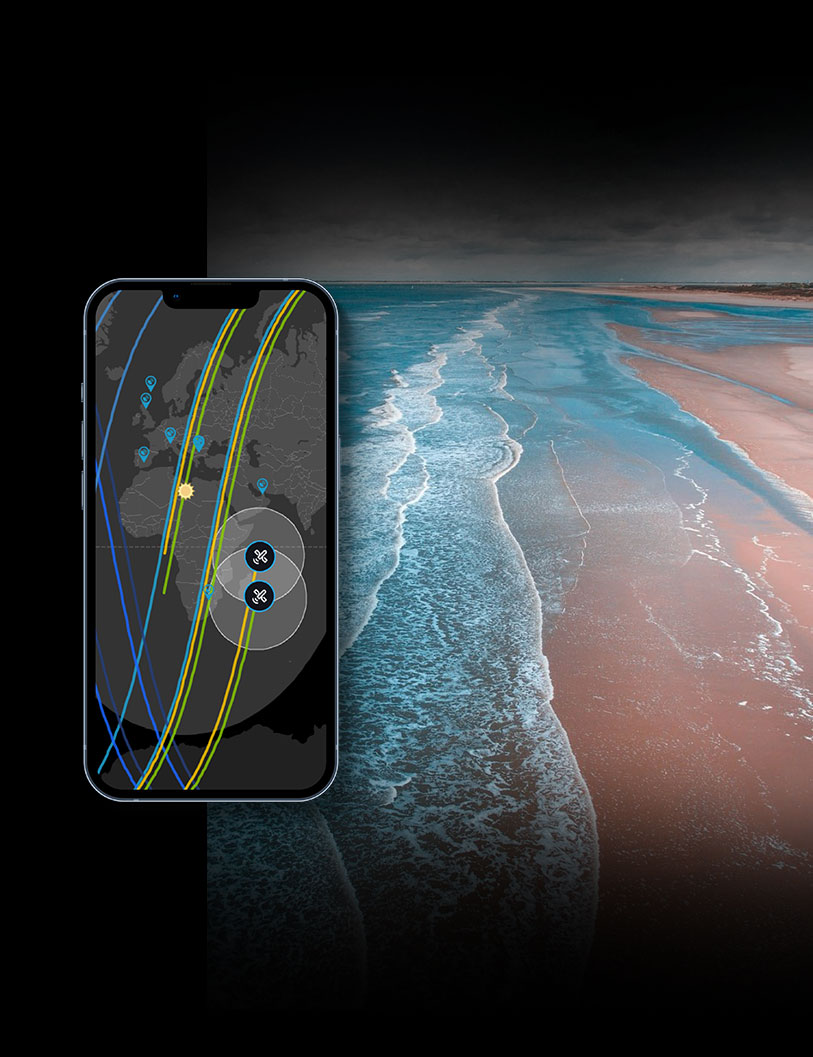 Secured cloud-based access
---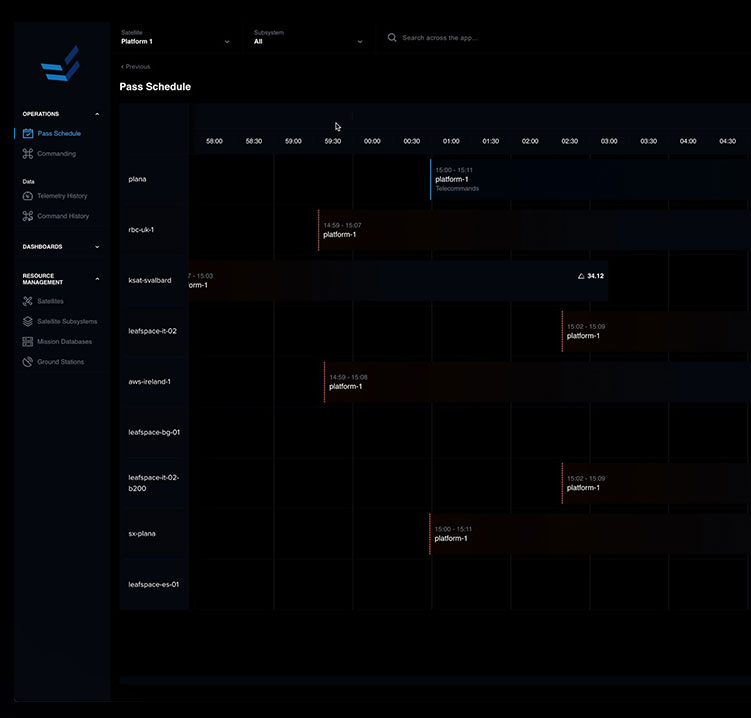 Streamlined User Interface & APIs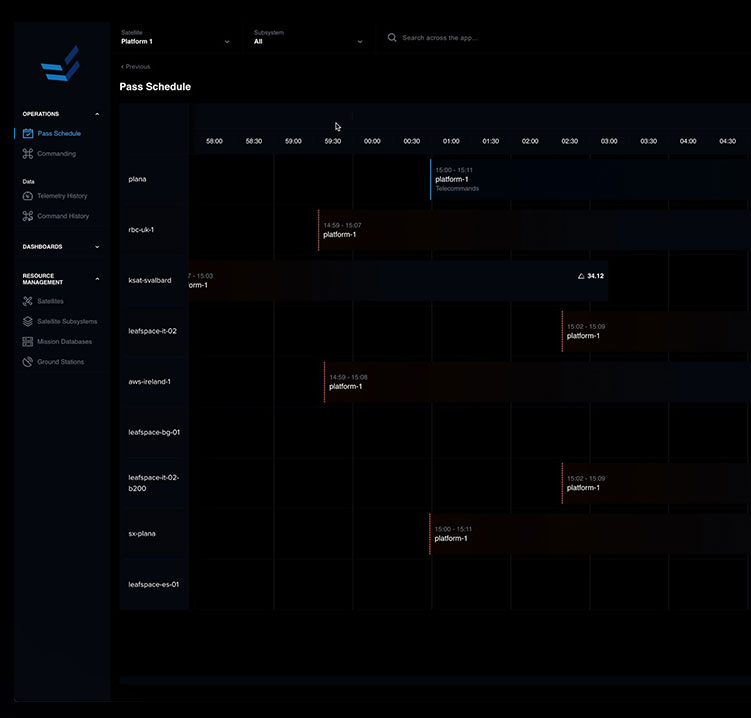 EnduroSat satellites offer elevated security for space to ground transmissions
---
Safeguarded encryption keys are included
Secure RF Communication
Our platform ensures significant security in satellite-ground transmissions,
including encryption keys guarded in a high-security vault.
Effortless Scheduling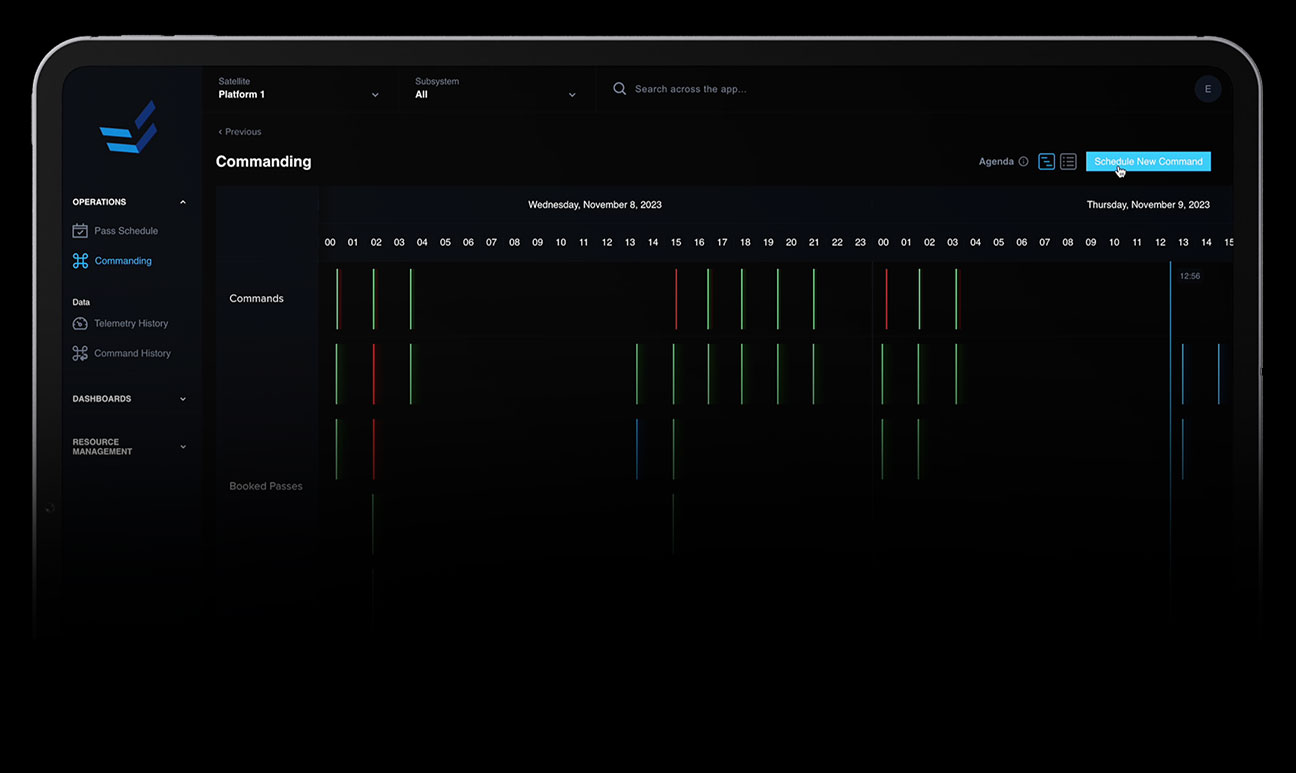 Import custom telecommand definitions
Telecommand & Telemetry History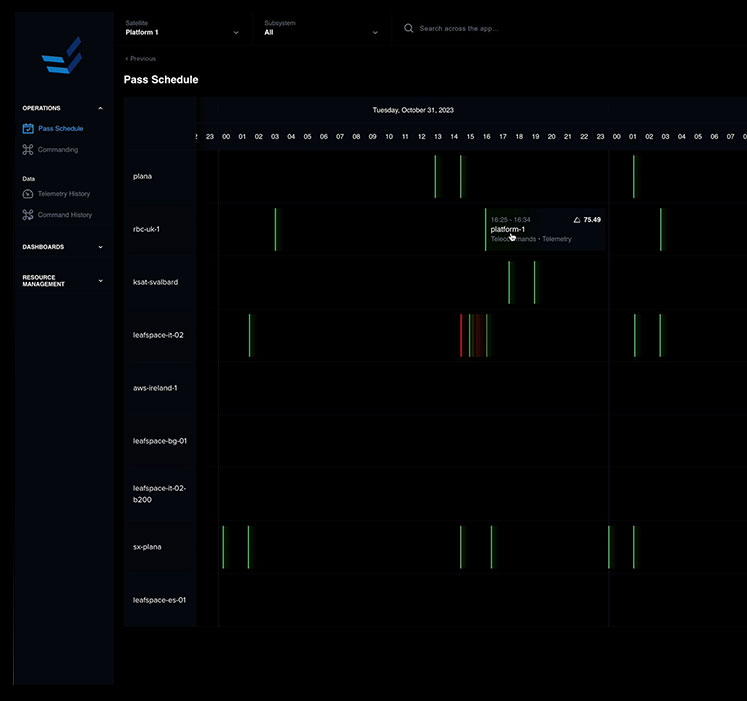 Global. Integrated. EnduroSat, AWS Ground Station, Leaf Space, RBC Signals & KSAT ground stations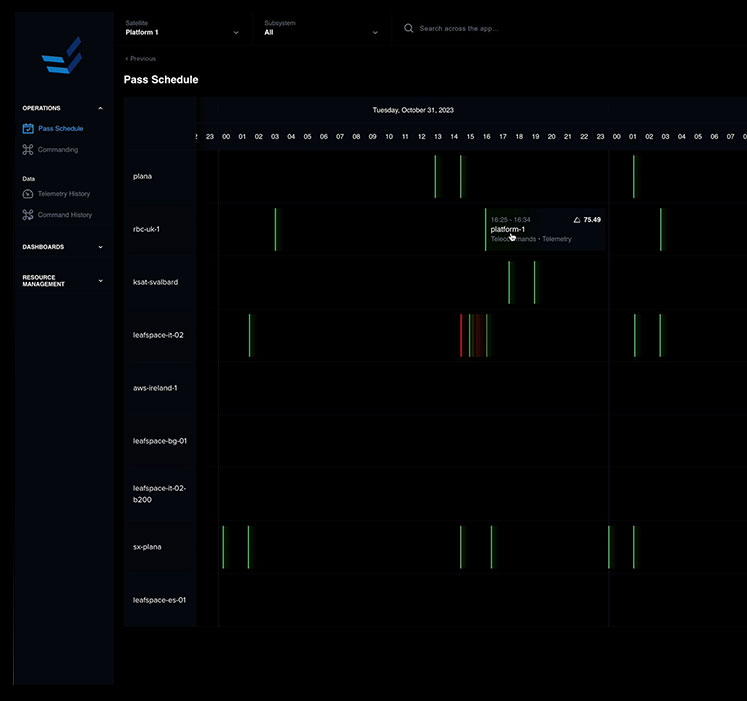 Seamless integration at a fixed cost-price
---
Connect with own ground stations via SpaceOps. Access all features.
Create own dashboards
---
ORBITAL PARAMETERS (TLE) UPDATES
The system automatically updates satellite TLEs every day
PASS SCHEDULING
The automatic pass scheduling algorithm takes care of utilizing all optimal pass opportunities. It resolves pass conflicts and overlapping passes.
RULES-BASED TELECOMMAND RESCHEDULING
Operators may define rules for rescheduling missed or failed telecommands or even schedule repeating telecommands
TELECOMMAND AND TELEMETRY PARSING
All parsing between binary data and user input or output is handled automatically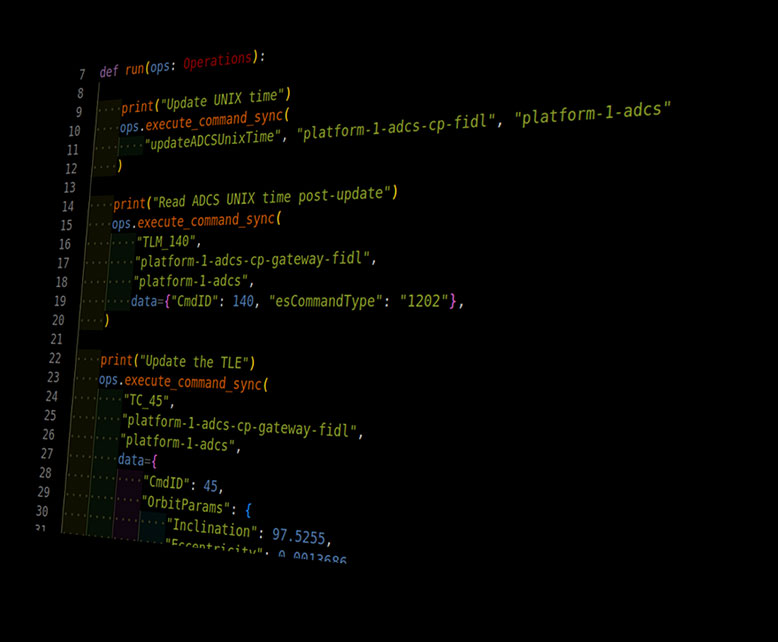 Operations scripting for complex procedures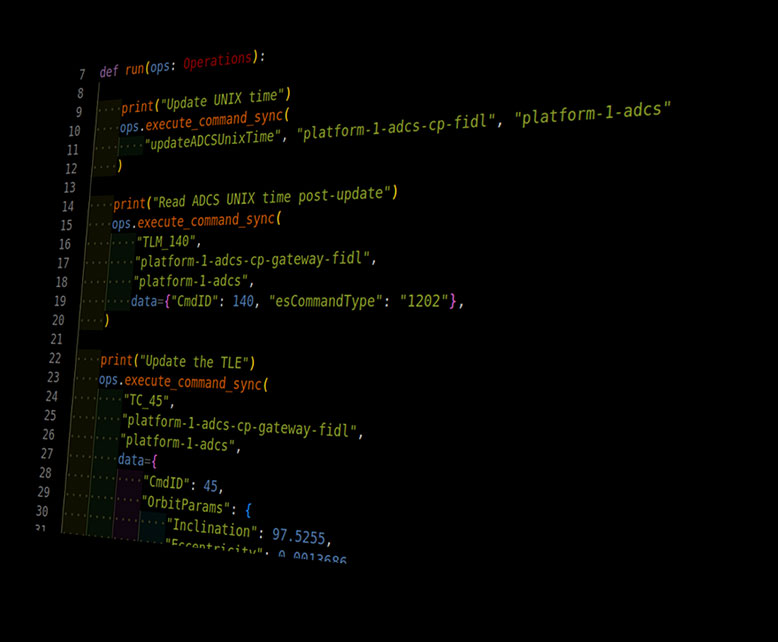 Create Python-based procedure scripts empowering complex operations during links with your satellites
Transparent Offering
Per Satellite
Single Year licenses
Per Satellite
5 Year licenses
Additional Services
Mission
Operations
EUR 48,000
per year per satellite
Third-party GS Integration